About Commercial Mortgage Demo
The Commercial Lending Experts at Commercial Mortgage Demo have over 25 years of experience helping borrowers get the financing they need to succeed. We have provided over $2 Billion in commercial funding and can close even the most complex loan scenarios in all 50 states.
We work for YOU and are only paid upon success.
Excellent Terms & Fast Closing
Work with Real Estate Experts
Short Term & Long Term Options
The Commercial Mortgage Demo Difference:
Bridge Loans
Commercial property loans
Fix and Flip Loans
Hard Money/ no credit check
Conventional Loans
Buy and Hold Loans
Warehouse Lines of Credit
Land and Construction Loans
Most Asset Classes: Multi-Family, Hotels, SFR 1-4's, Gas Stations, Etc.
Up to 80% Loan to Cost and 100% of Rehab Loans.
Fix and Flip Lines of Credit
Conventional Financing with Interest Rates as low as 4%
Sub prime commercial loans
Rehab Loans
Nationwide Lending
Flexible Underwriting
Experts in Complex Loan Scenarios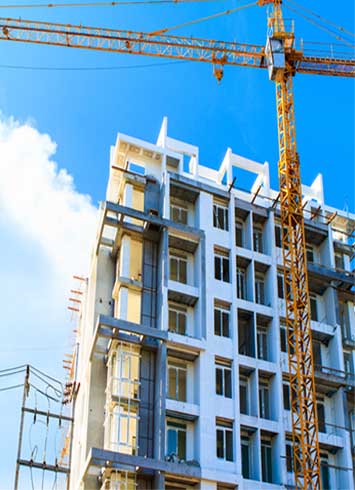 NO UPFRONT LOAN FEES & Fast Closings